This trendy detachable scarf made of fur fabric has well designed and toto unique patterns.
We have colors for emerald green, black, indi pink and light purple.
Please note that there could be little shed from the harness.
The dog below has worn S size.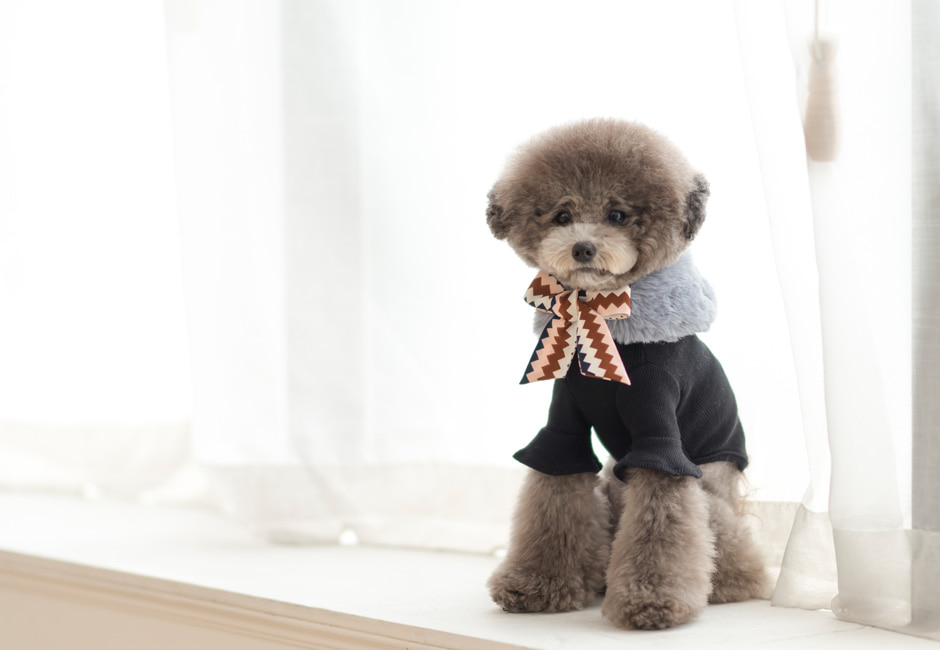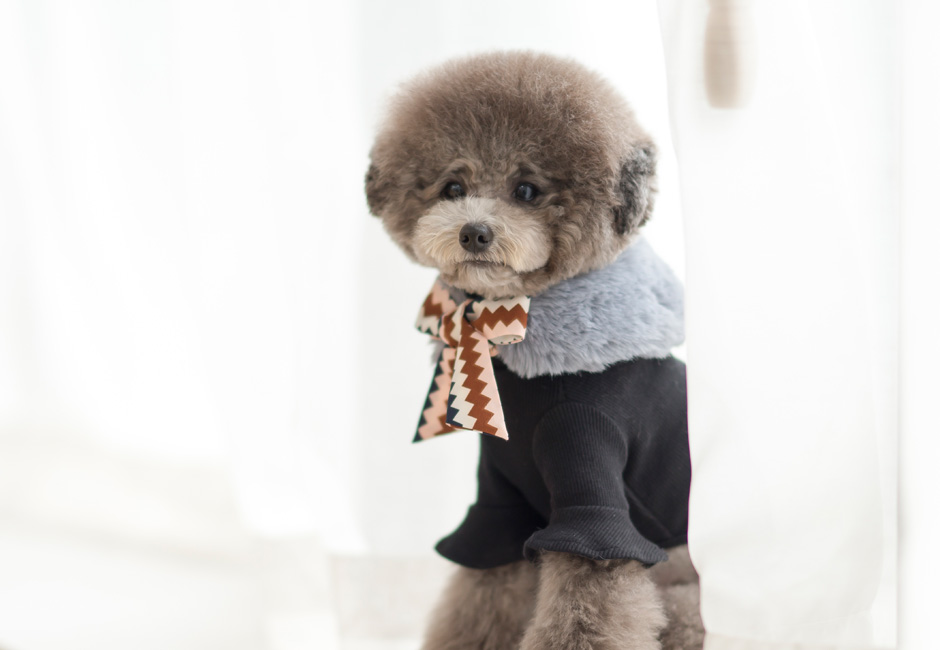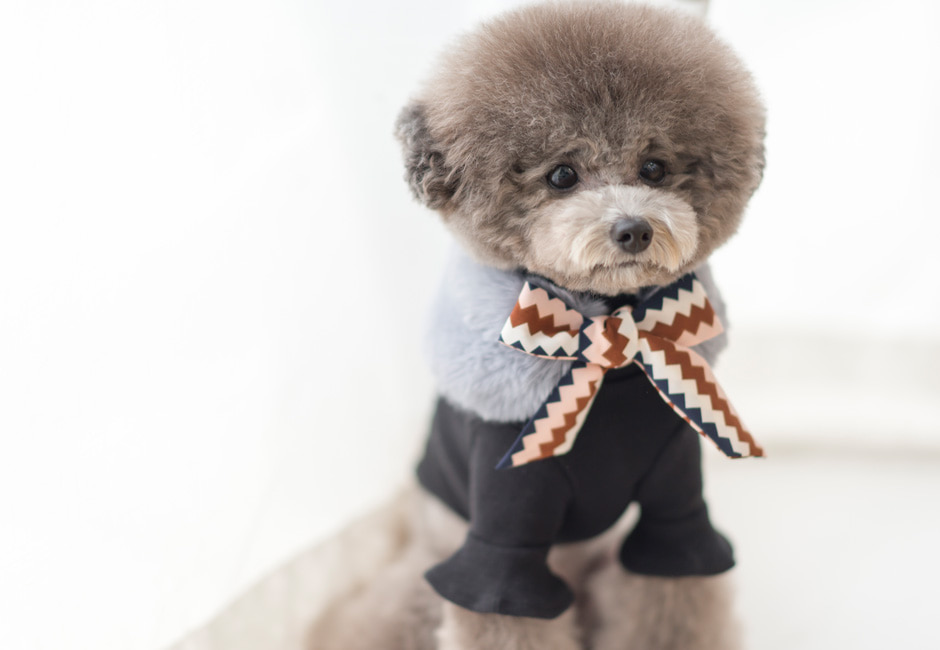 Size Chart
Below are the measurements for the available size.