Mingming Fur Vest
MingMing Fur Vest is made of fake mink fur fabric and have a smooth touch and a luxurious design.
Also, it is very warm because it is made of fur.

Because of the short length of the vest, We recomend you to wear it with a one-piece or all-in-one product.
The color is made up of three colors: bluegrey, purple, and green.

*There may be color variations in the product depending on screen quality.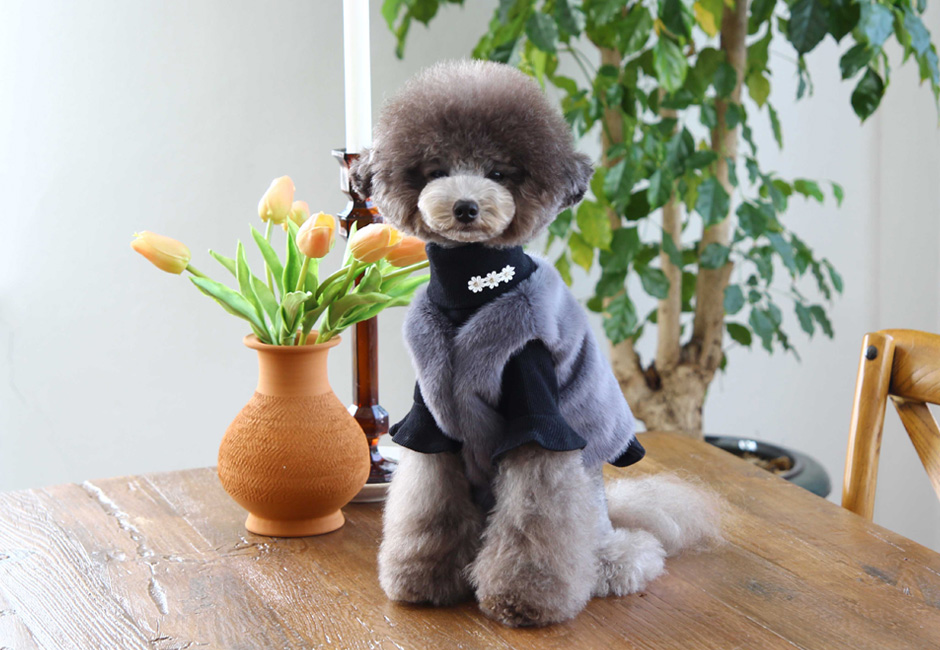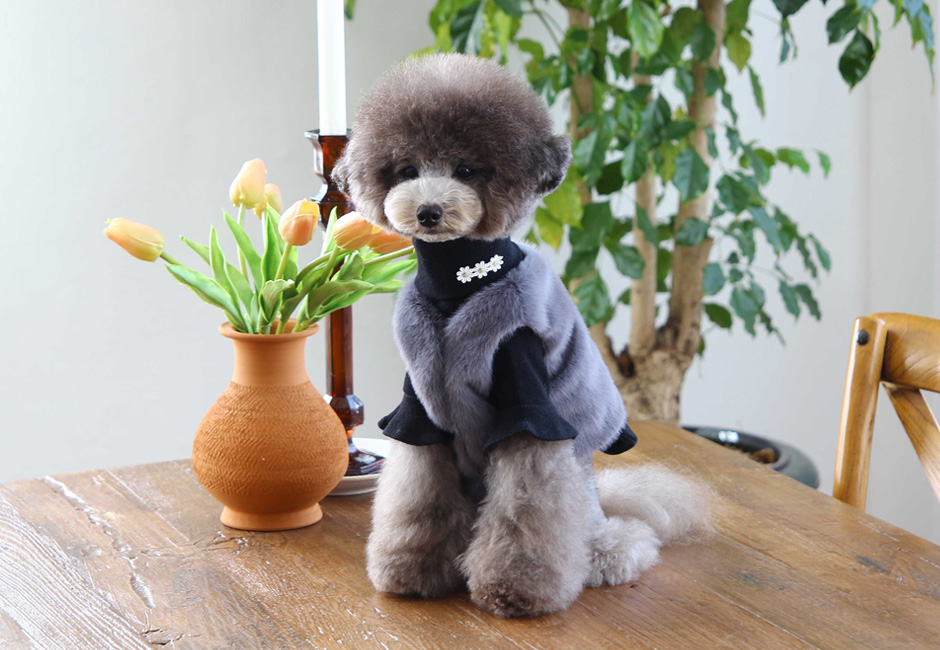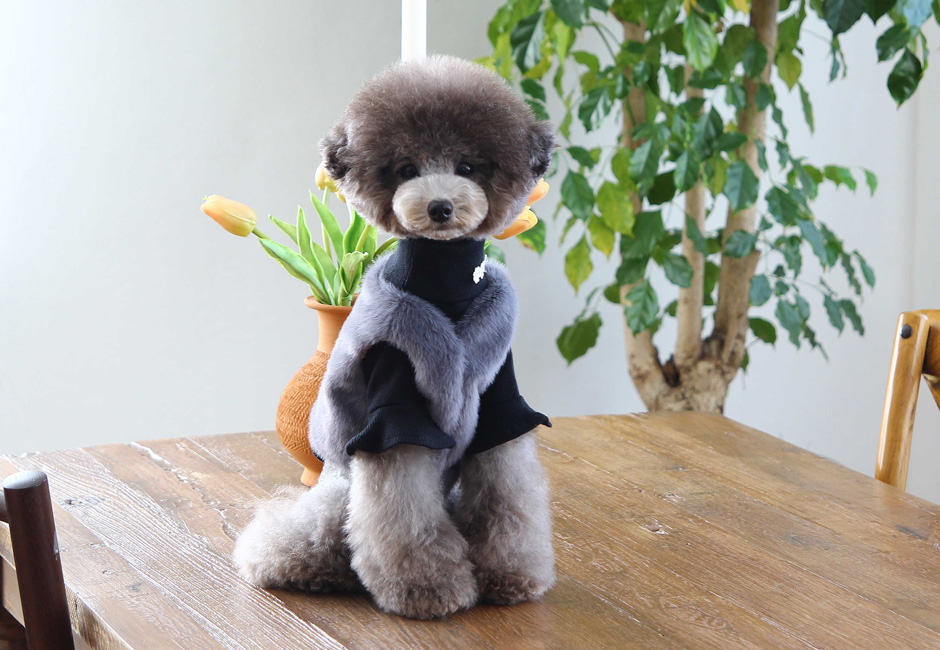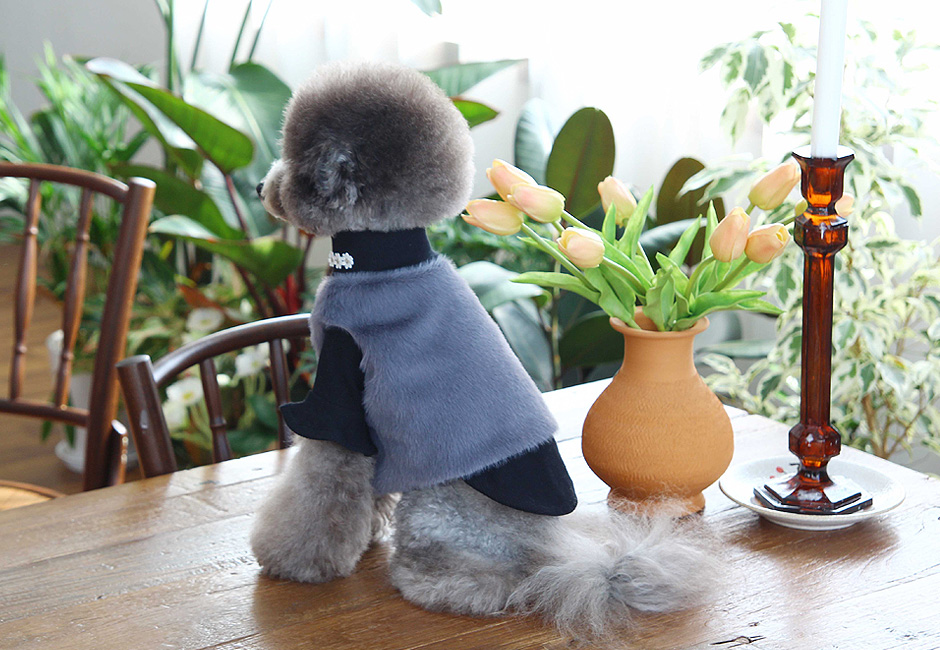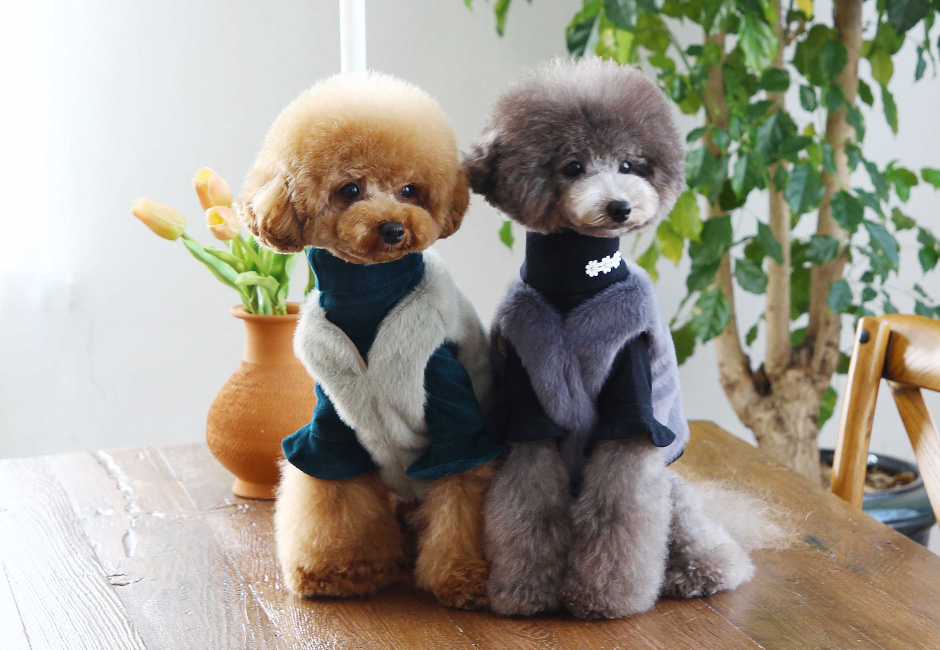 Detail.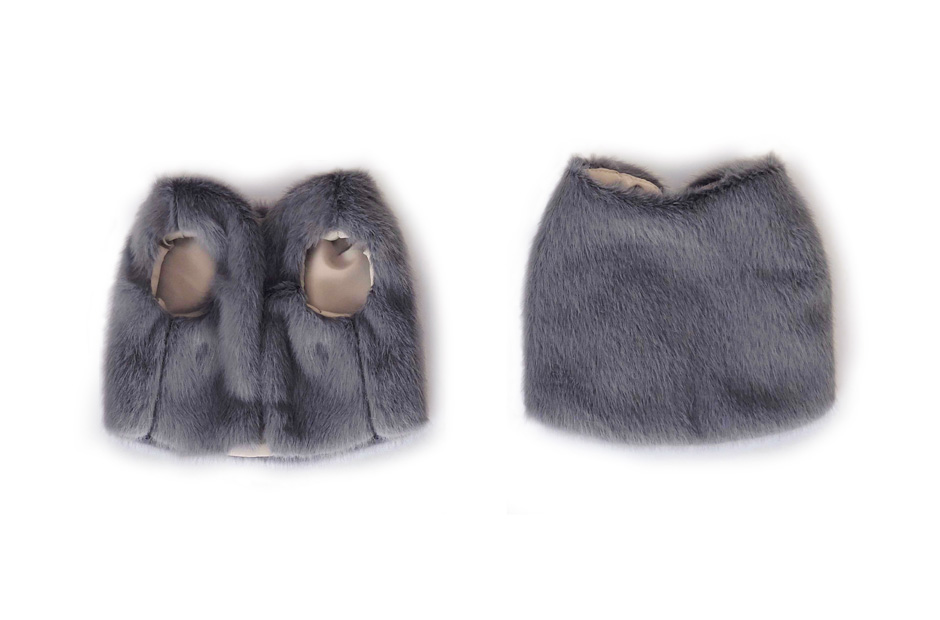 Size Chart.
Below are the measurements for the available size.