Leopard Hood Jumper
Introduce "Leopard hood jumper".
It used leopard patterns that became popular in fall and winter.
Children can spend the winter warm by using thick velvet fabric.
The jumper is ample and comfortable outfit for children and are also good for activities.
It is made up of two colors, blue and pink.
*There may be color variations in the product depending on screen quality.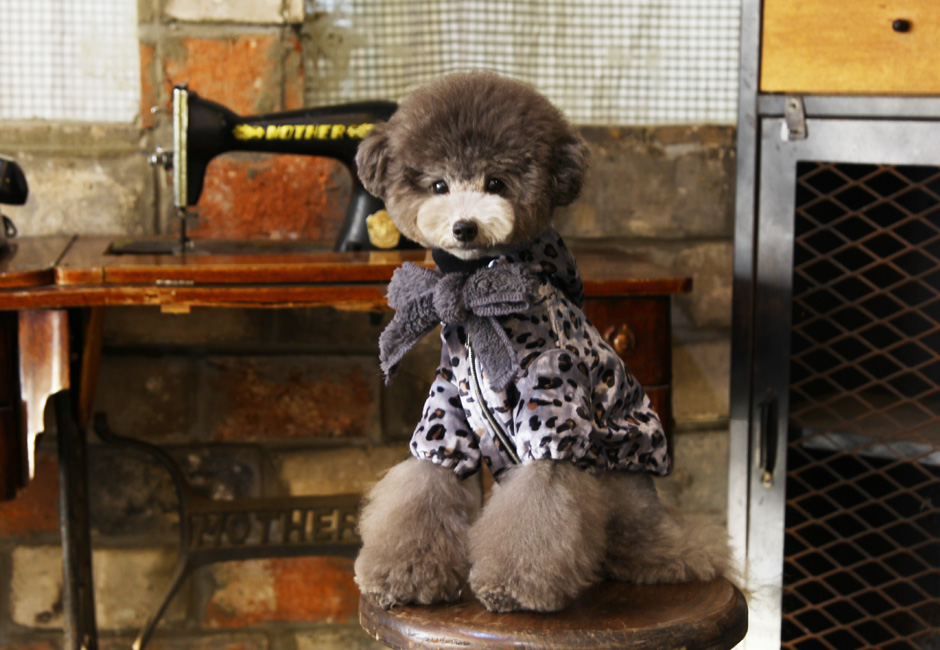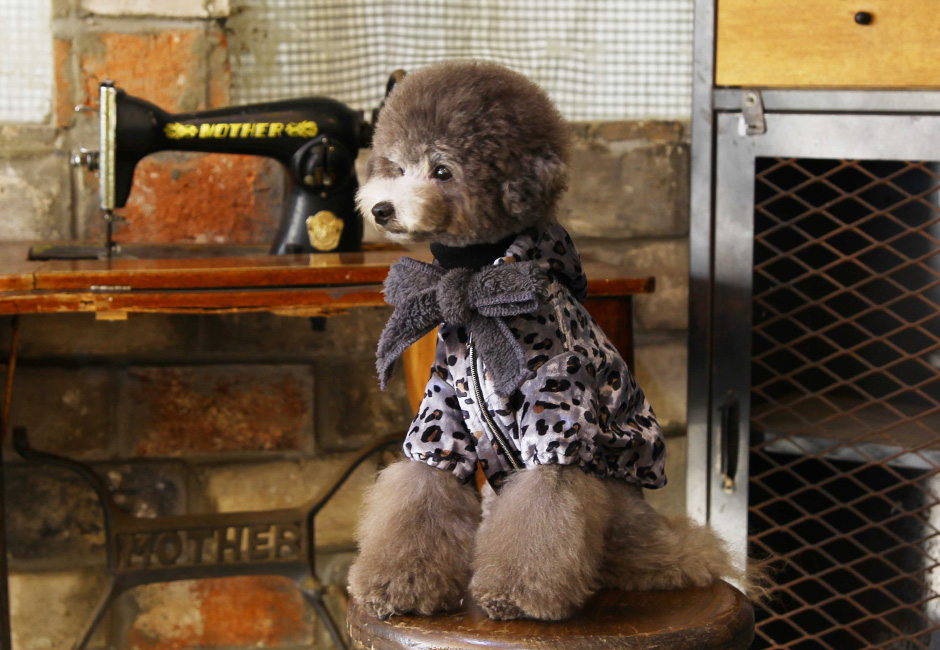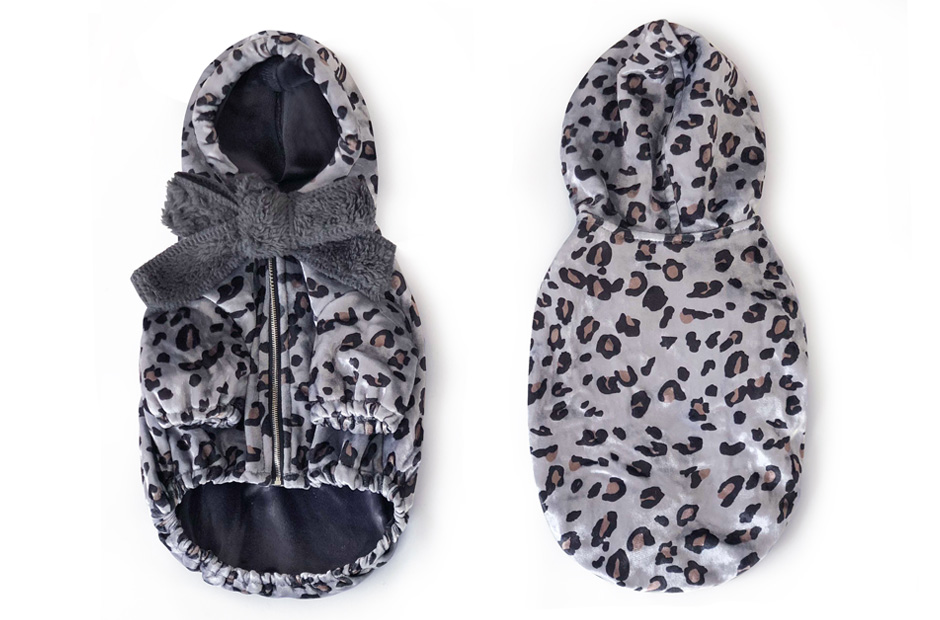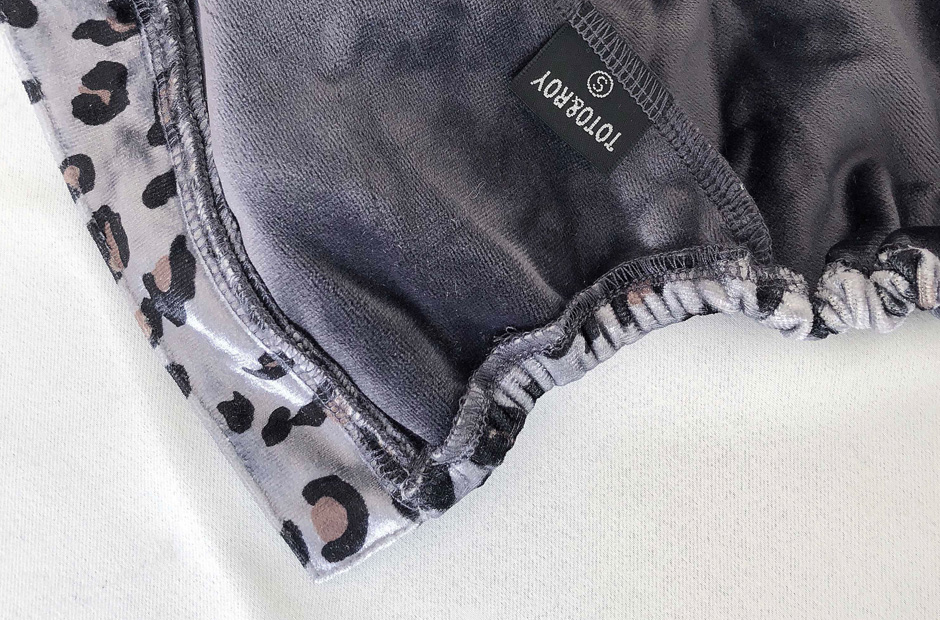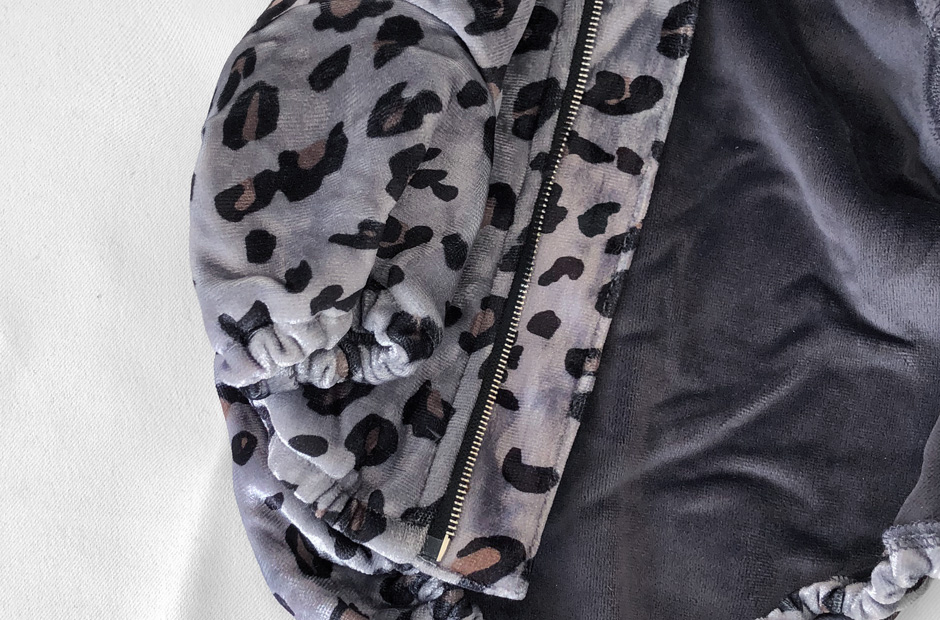 Size Chart.
Below are the measurements for the available size.
The following size table is a measure of the actual product.
Please,choose a size that is at least 1 to 2 inches larger than the size of the child.