Handel Padded Dress
Introduce "Handel Padded Dress".
We want to wear a dress to our children even in winter, but it's so cold that we only wear padding to them.
So Toto and Roy designed a one-piece style paddding that combines padding and one-piece dress.
The clothes are made of light padded cloth and thick soft lining. So it is warm and active.
The collar point made of round fur in this dress shows cuteness.
The clothes are made up of three colors: ivory, pink and black.
*There may be color variations in the product depending on screen quality.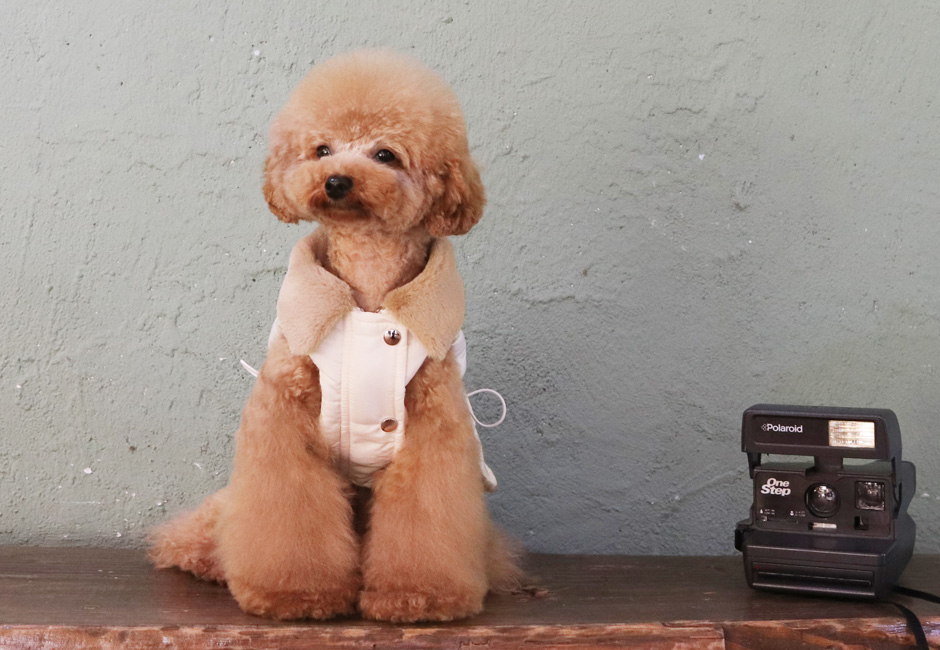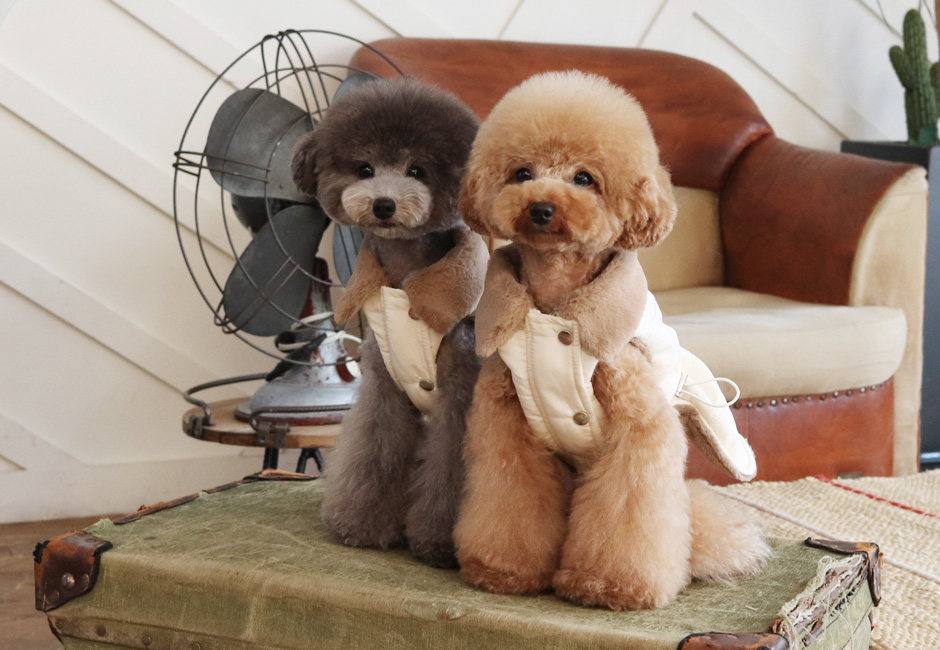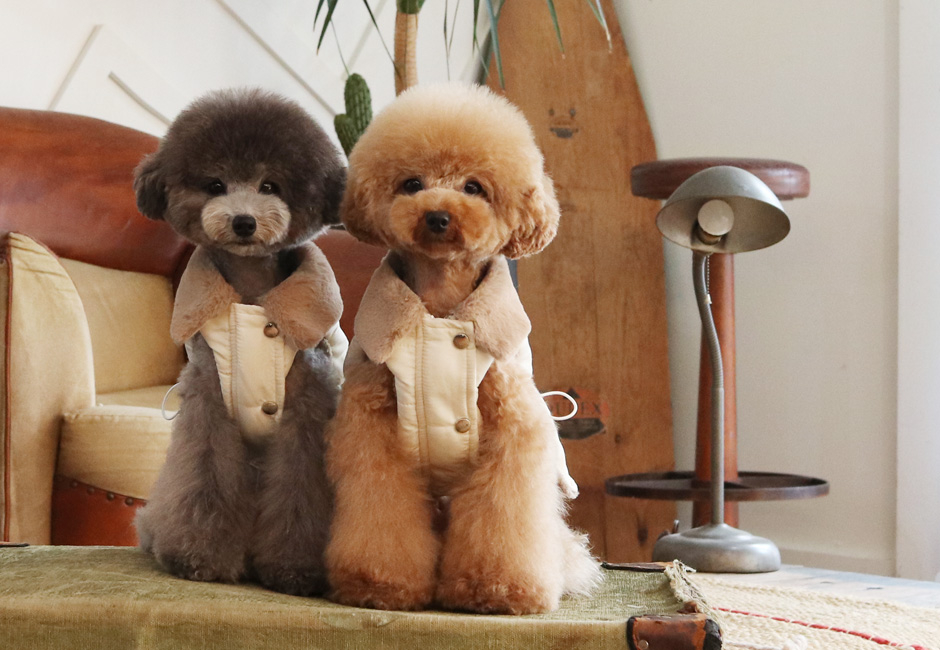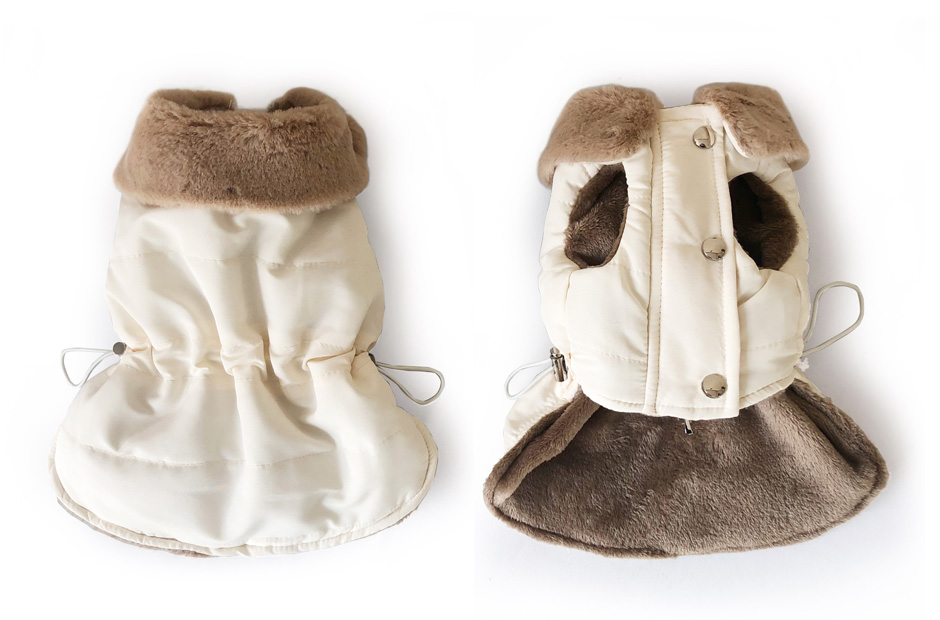 Size Chart.
Below are the measurements for the available size.
The following size table is a measure of the actual product.
Please,choose a size that is at least 1 to 2 inches larger than the size of the child.