COSMOS HARNESS X VEST HARNESS SET
Its a vest style harness that have floral patterns.
It uses a soft, breathable fabric for good wear and activity.
On the front of the neck of this product, the Velcro as a second lock, which is strong and resizable, is attached.
*The harness is a set with a leash*
With trendy and comfortable VEST HARNESS, Toto and Roy offer children happy walking trails.!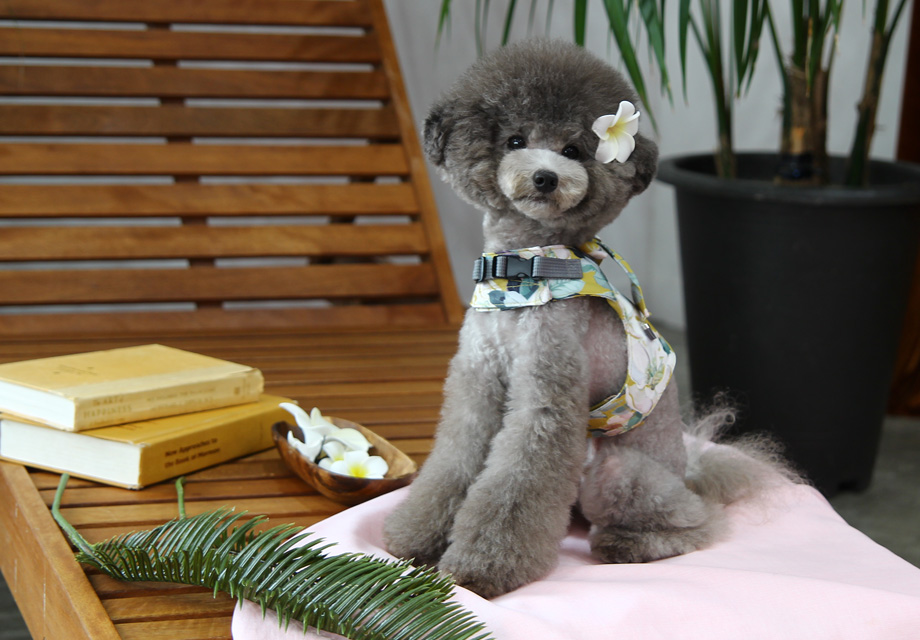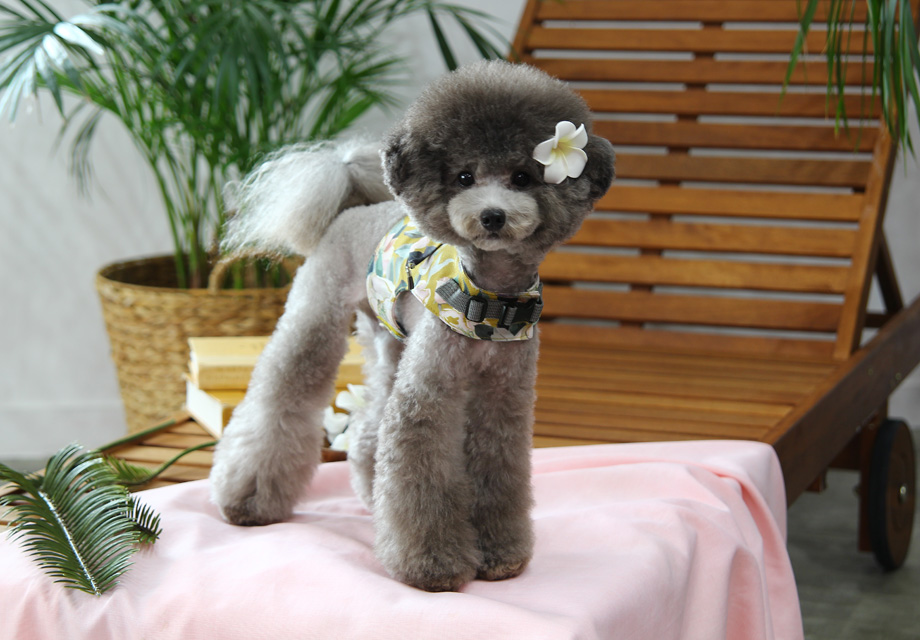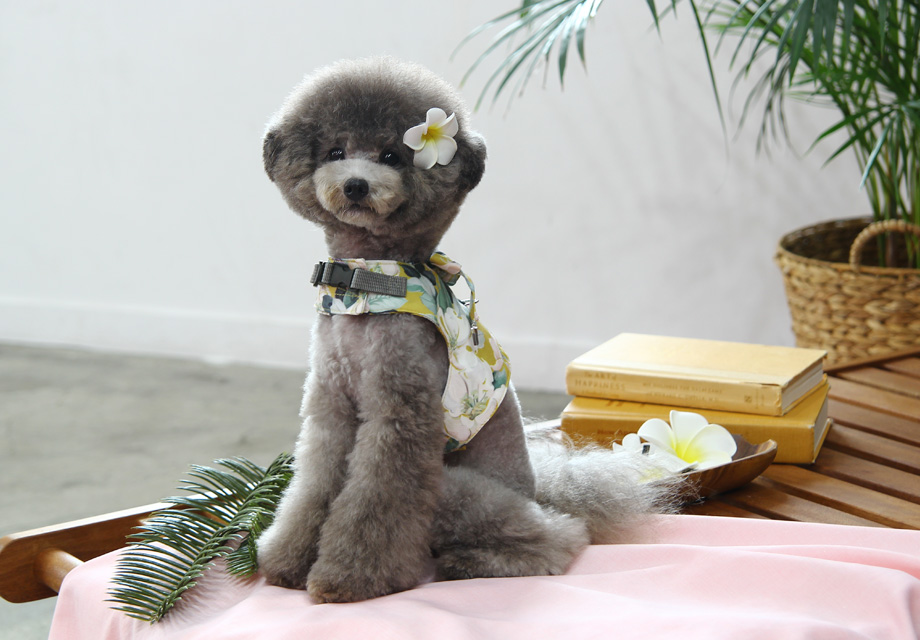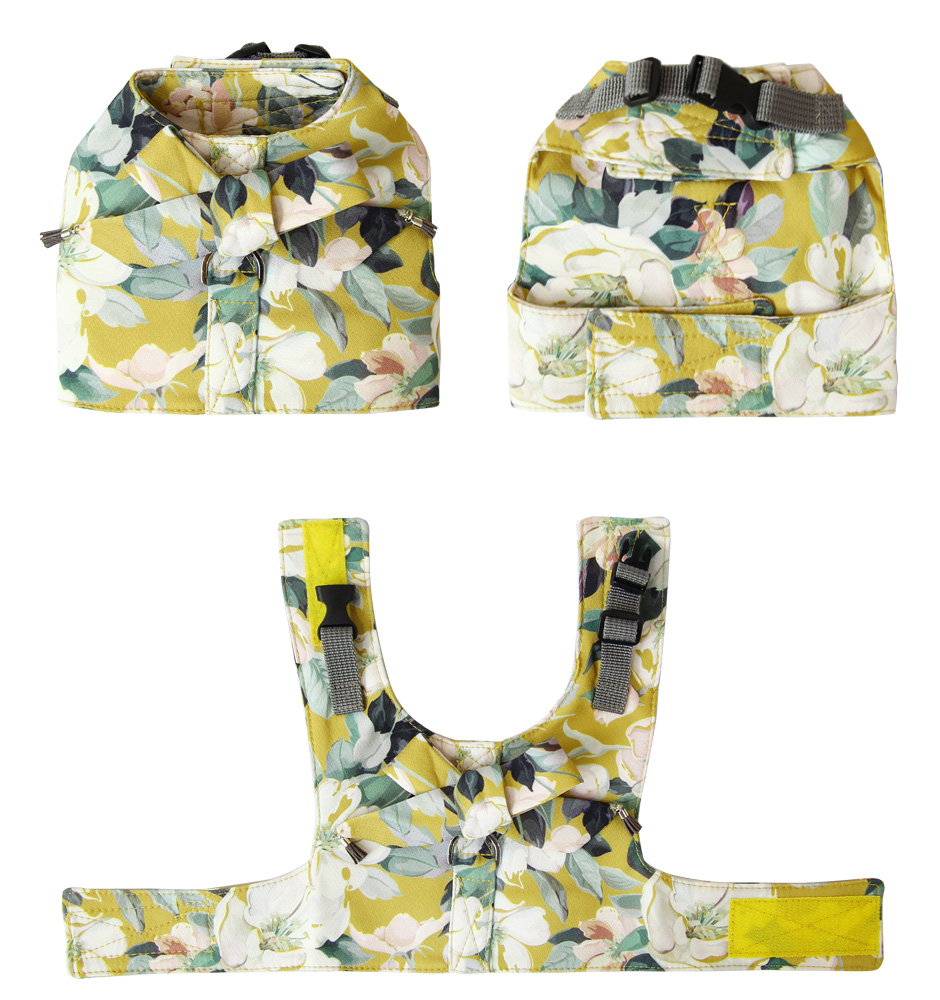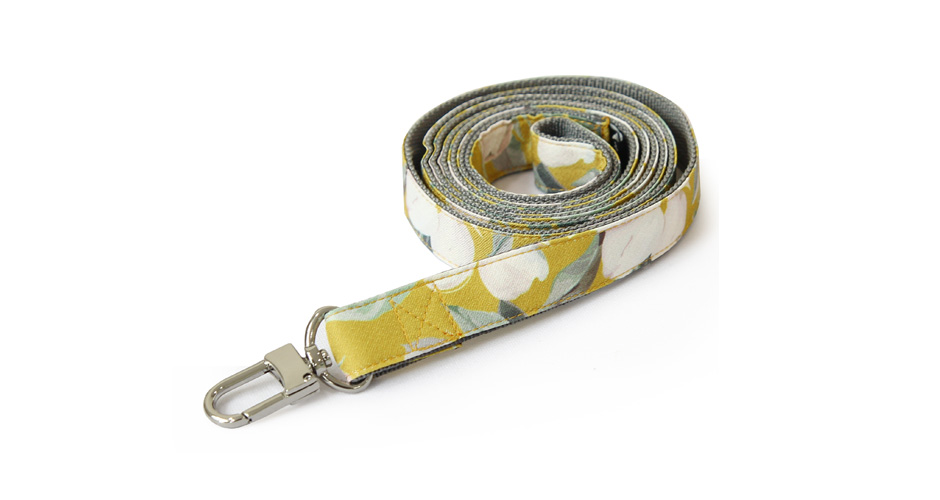 Size Chart
Below are the measurements for the available size.