Rosebay Harness X Basic
Its a basic style harness that have floral patterns.
It uses a soft, breathable fabric for good wear and activity.
The back is made of light, sturdy, resizable belts.
*The harness is a set with a leash*
With trendy and comfortable BASIC HARNESS, Toto and Roy offer children happy walking trails.!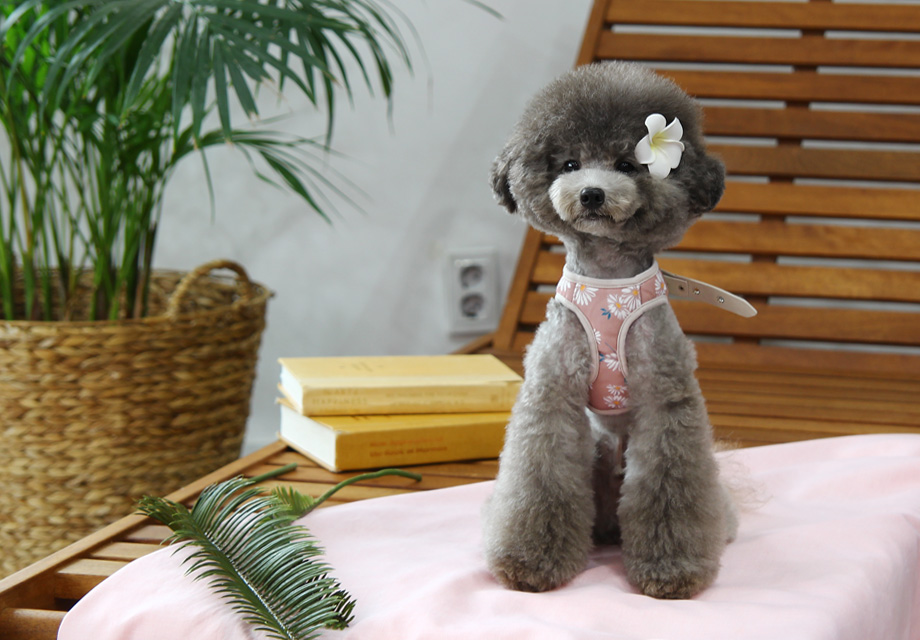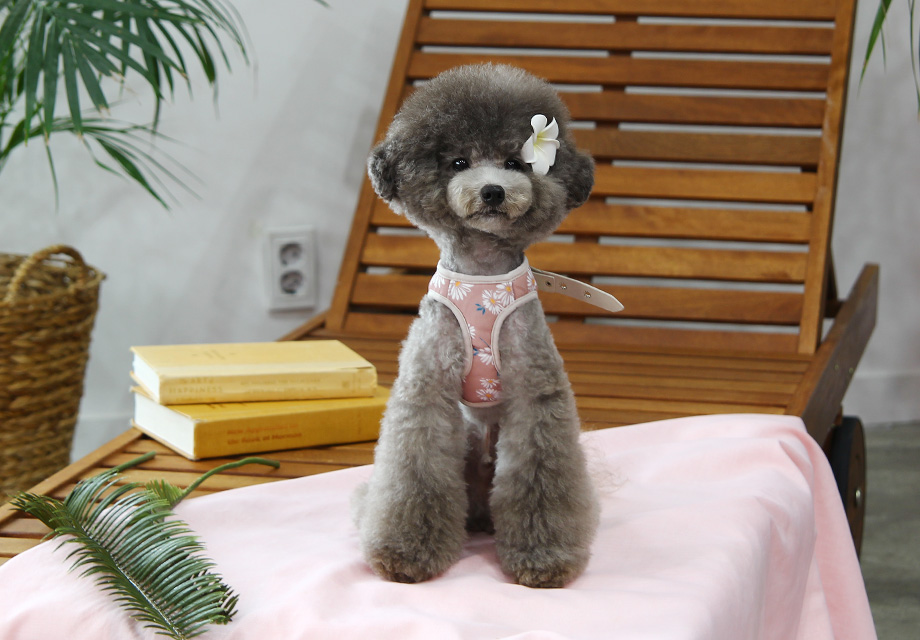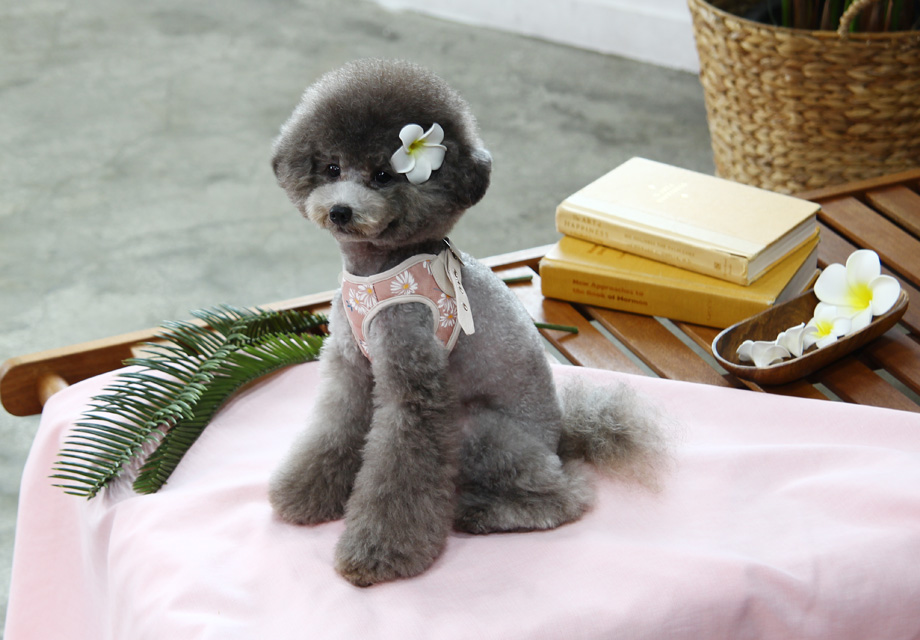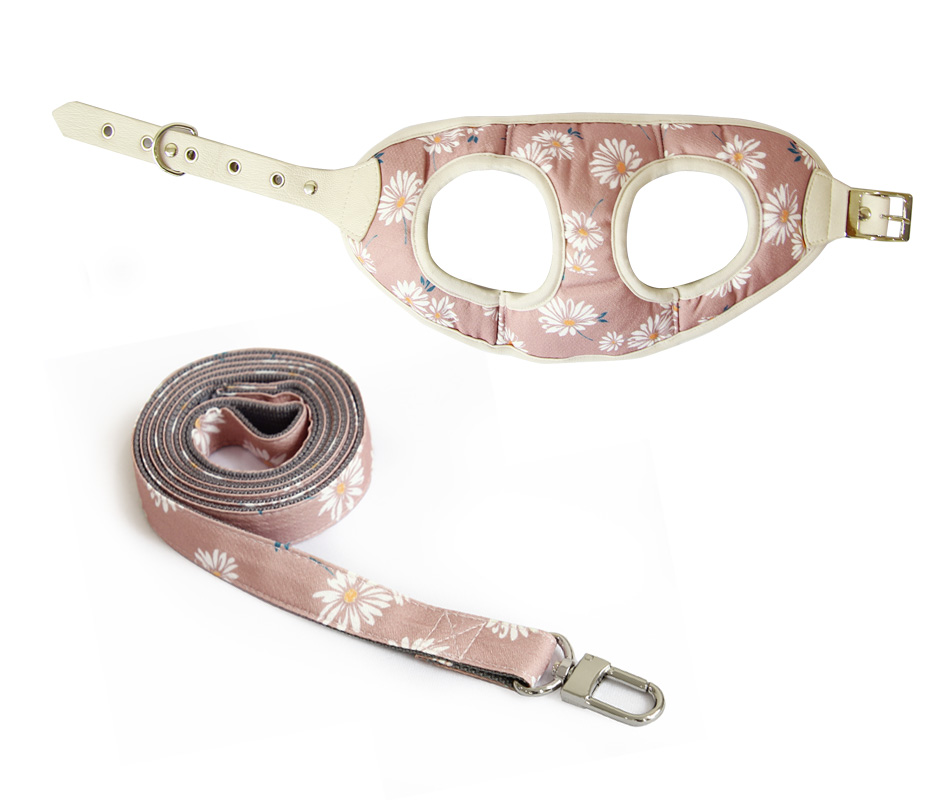 SIZE INFORMATION.