Rainbow Stripe Sleeveless
Introducing the casual basic"Rainbow Stripe Sleeveless"

This sleeveless is moderately thick, with little deformation and good elastic.

This is a basic inner wear to protect a child's body temperature from air conditioning inside.

It's also so cute to wear this T-shirt with all-in-one pants to your child together.

It's simple but colorful striped point T-shirt that anyone, male or female, can enjoy.

This product is made up of two colors: Green and Cocoa.
(The colors you see on your screen may be slightly different from the actual colors.)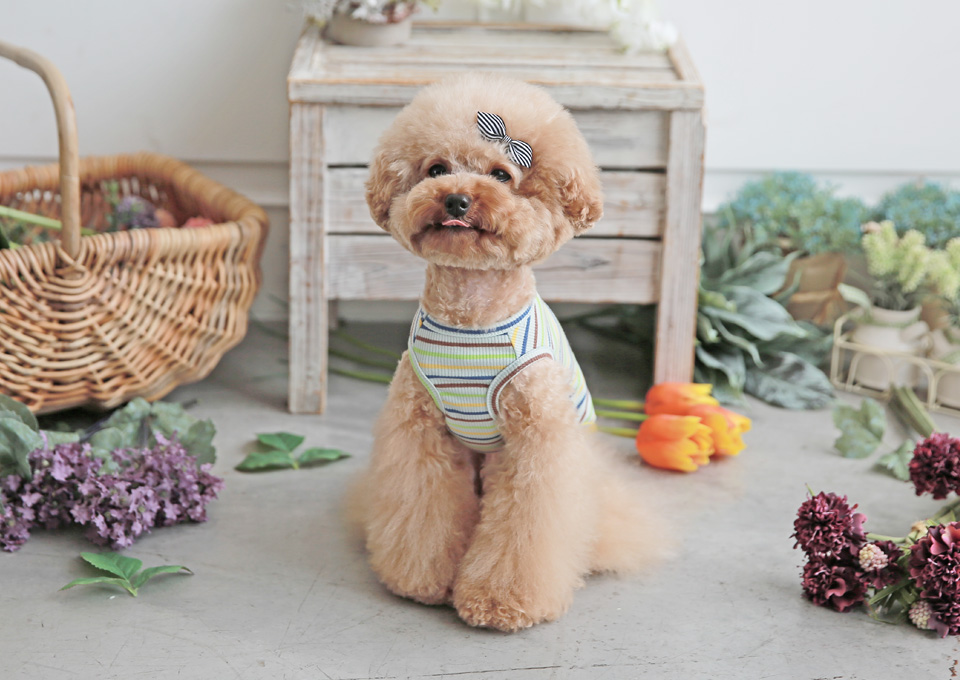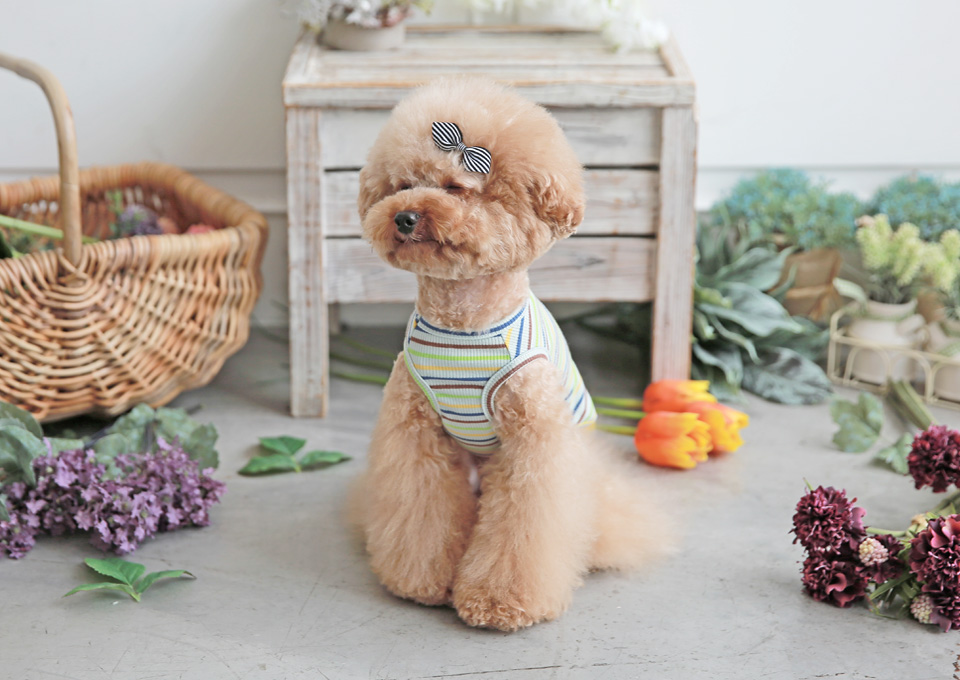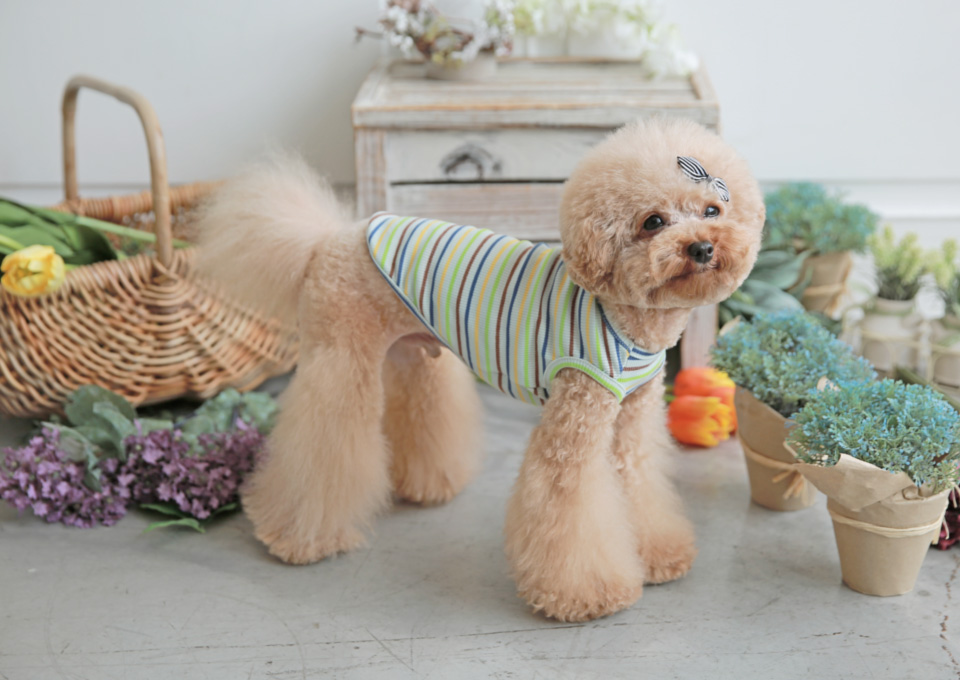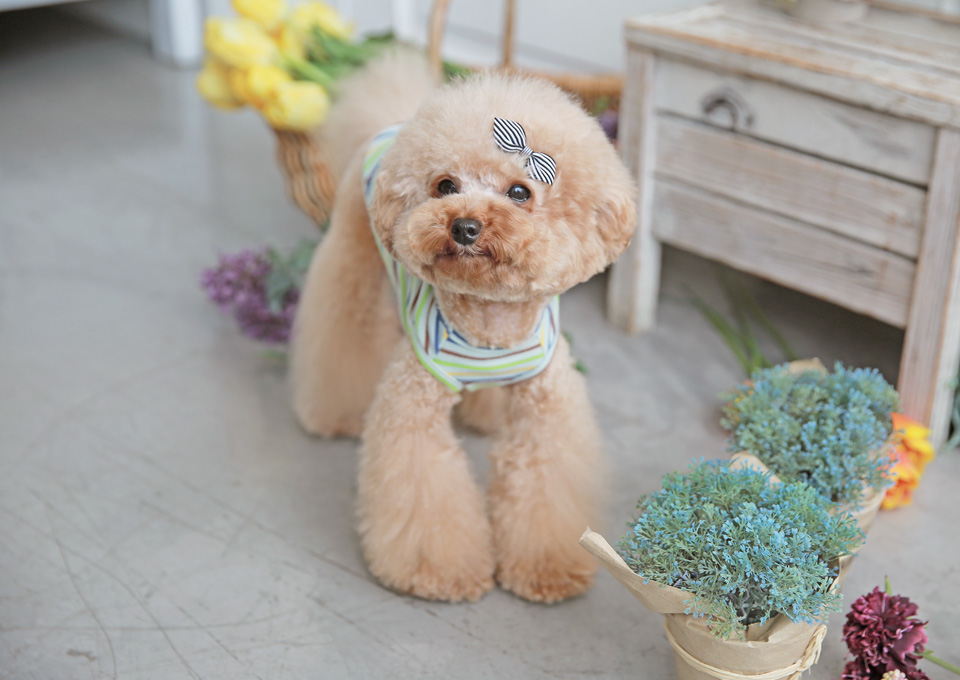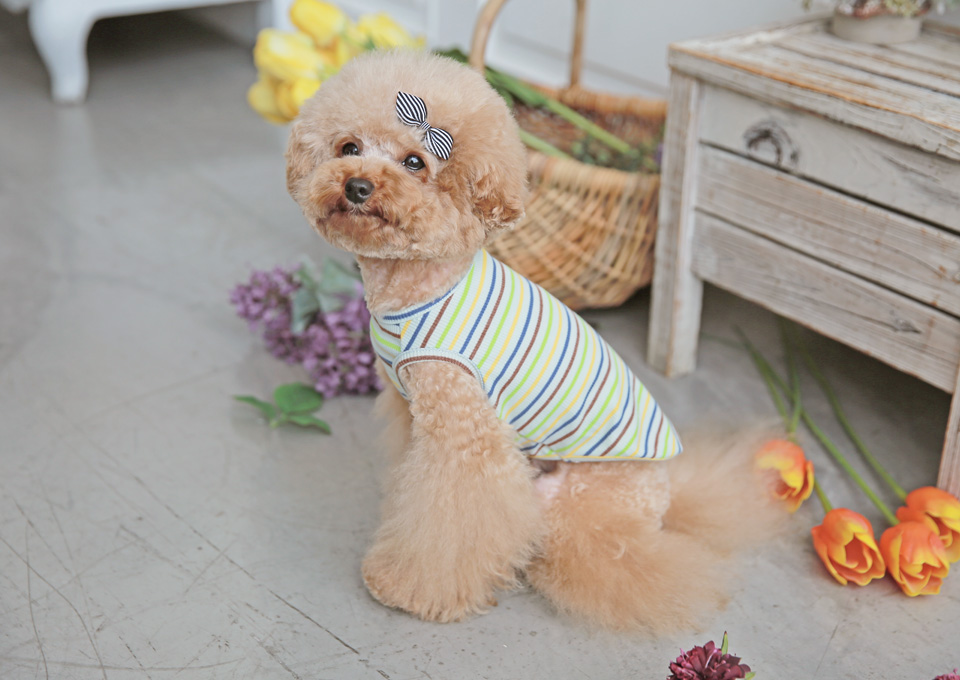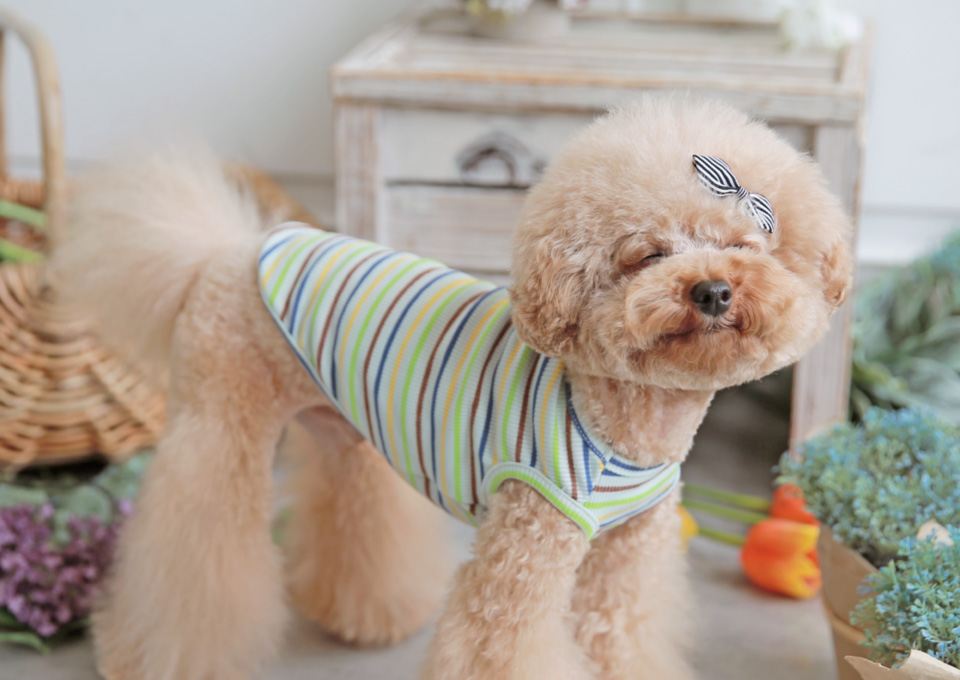 SIZE INFORMATION.