Jane Knit
Introducing "Jane Knit" with a warm knit fabric.

This knitwear is thick enough to last from now until winter.
It is soft and flexible, and can be worn for a long time.
It looks lovely by adding a ribbon design to its base knit shape.
We have 3 colors, Brown, Pink, and Blue!

*There may be a difference in the color on the screen.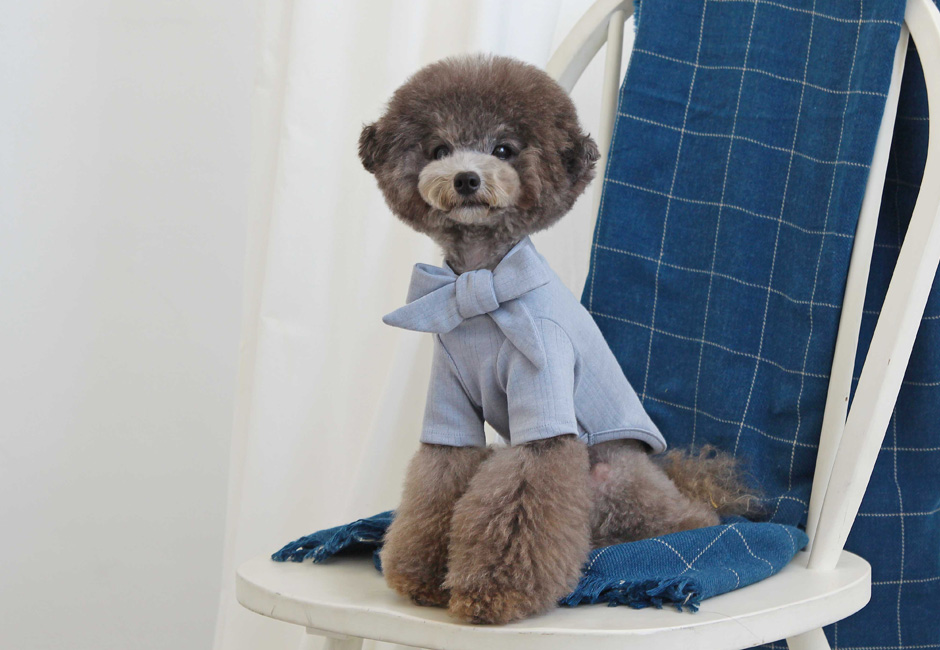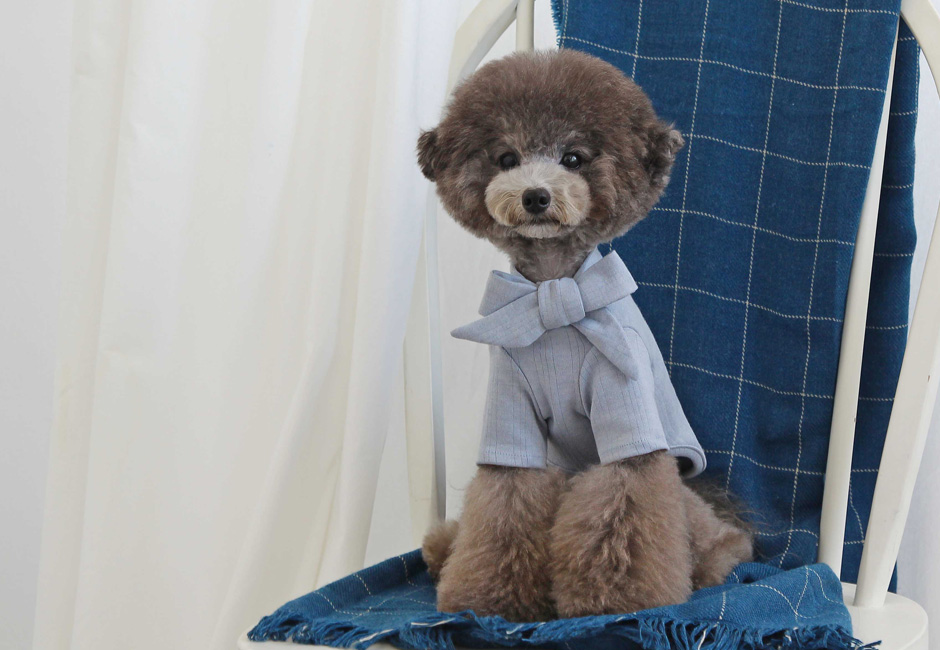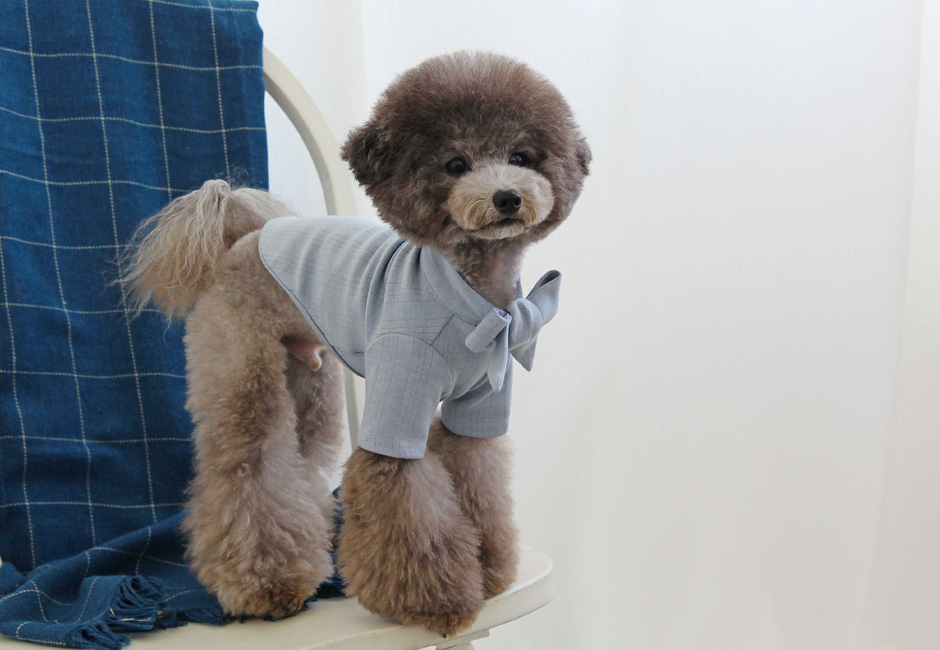 Product Detail.
Size Chart.
Below are the measurements for the available size.