Hydrangea Harness Vest
Description
'Young love.'
The moss-like transparent 'hydrangea' refers to truth and whim.
From our heart that hopes you full of happiness , we have designed new vest with soft and luxurious fabric for convenience and safety of your pets and classy floral patterns.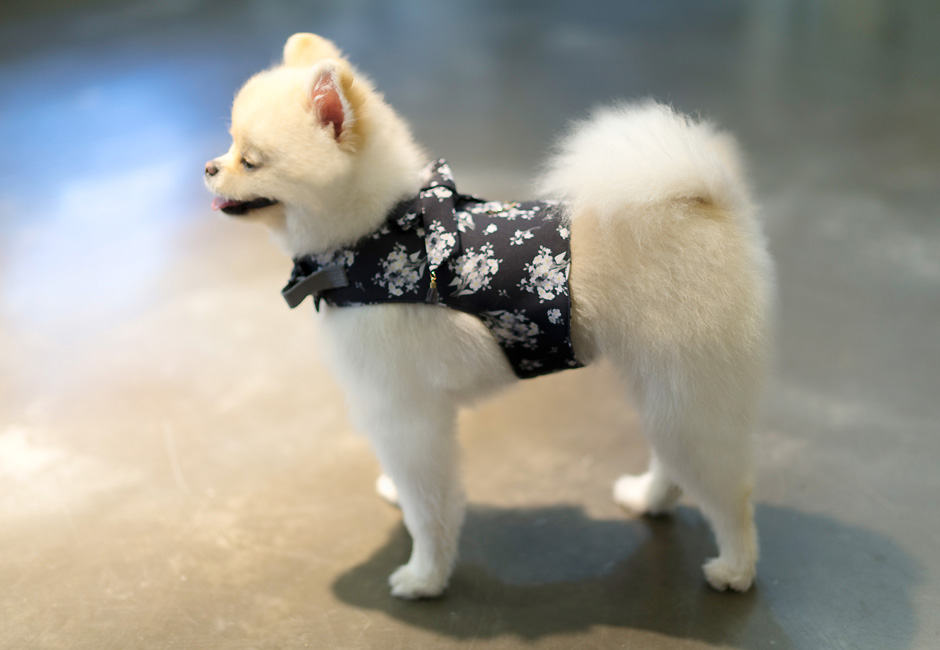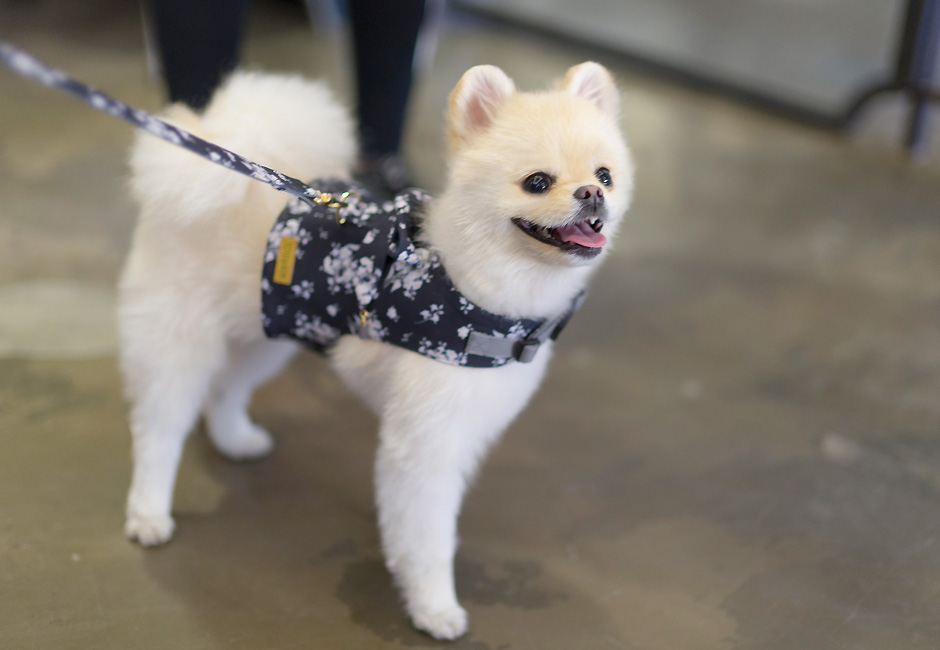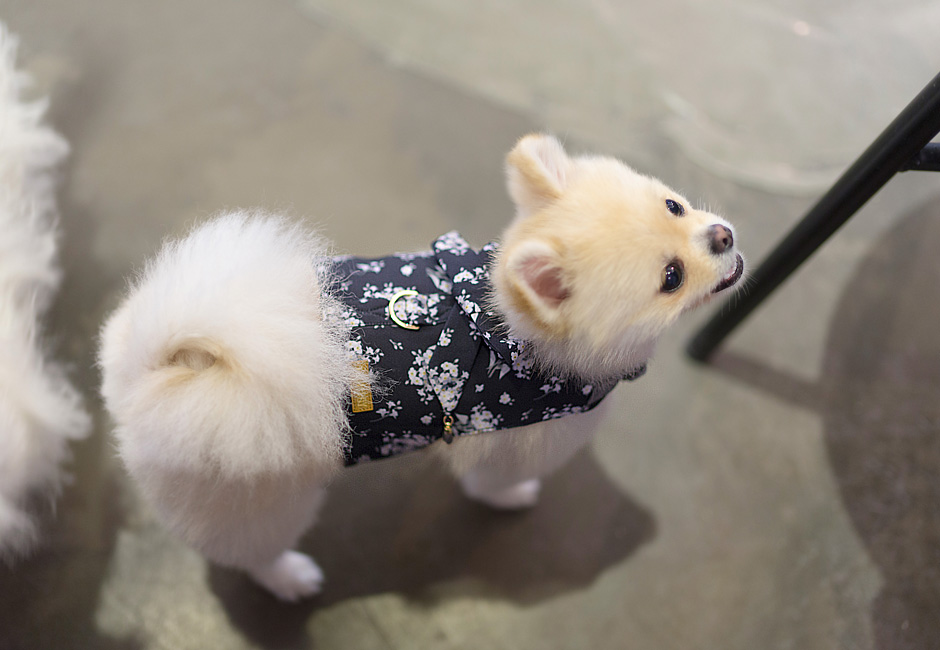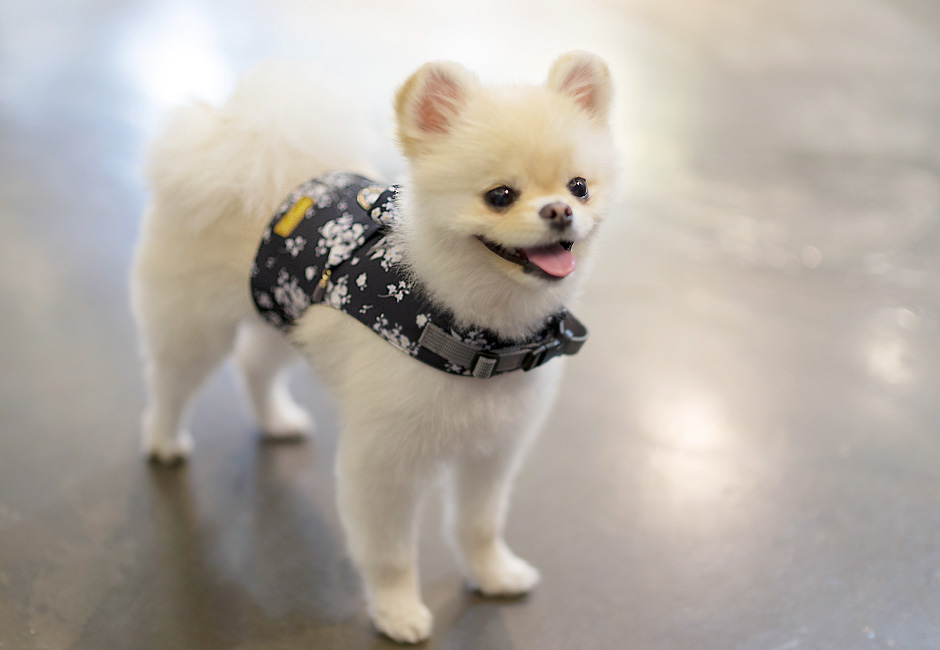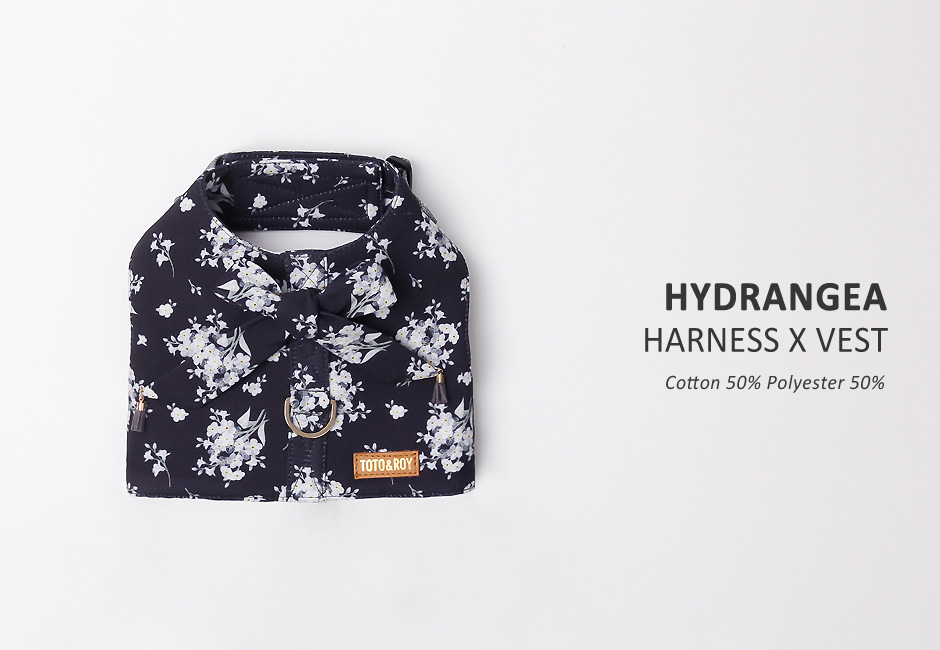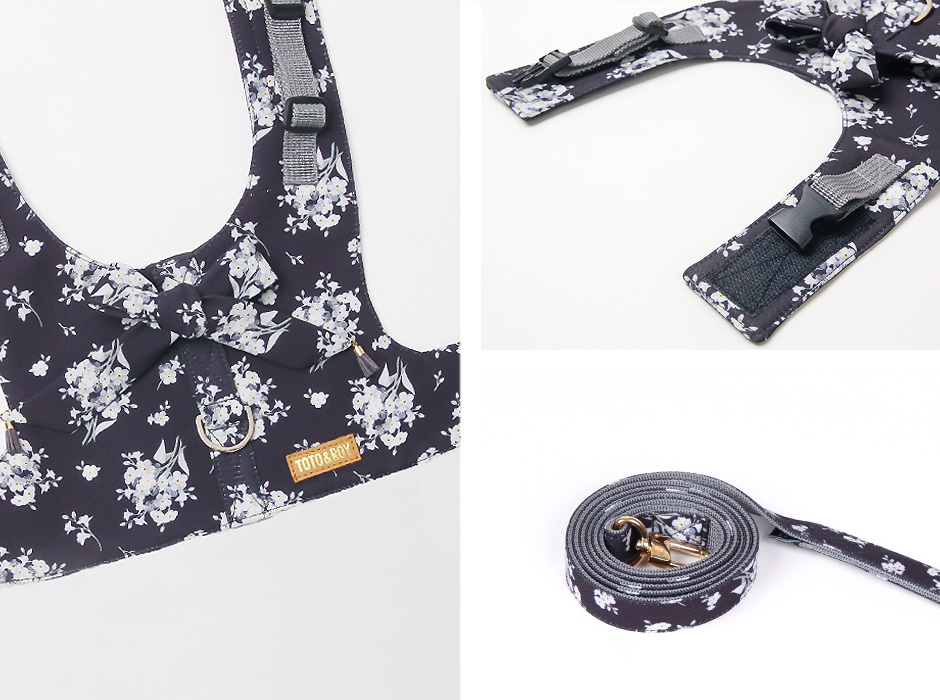 Size Chart
Below are the measurements for the available size.